Islamabad to get first cancer hospital.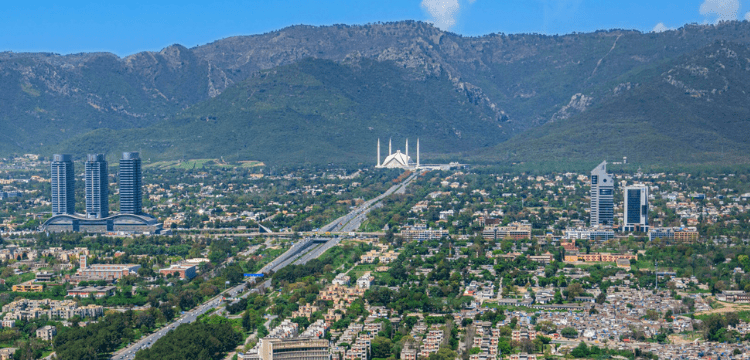 The first state-of-the-art cancer hospital in Islamabad is expected to open in the PIMS by June 2025. However, it has been learned that the project's revised PC-I cost, which was Rs 3,406 million, represents an increase of more than 70% from the original PC-I cost of Rs 1,998 million.
The working paper was delivered to the Central Development Working Party by the Ministry of Planning, Development, and Special Initiatives. Previously, on December 13, 2018, the decision to create the hospital was made during a meeting on health reforms being held in Islamabad, Punjab, and Khyber-Pakhtunkhwa and chaired by the then-Prime Minister Imran Khan.
The project cost, as stated in the initial PC-I, was Rs 1,998 million. However, the amended PC-I indicates an increase of Rs 3,406 million, or more than 70%, over the original cost. According to the sources, the PC-I was received by PD&SI on January 24, 2023, and the PSDP is being submitted as the project's proposed source of funding. The project will be finished between February 1, 2023, and June 30, 2025, or two and a half years (2 years and 5 months).