Islamabad administration announces local holiday in ICT on 30 Jan (Monday).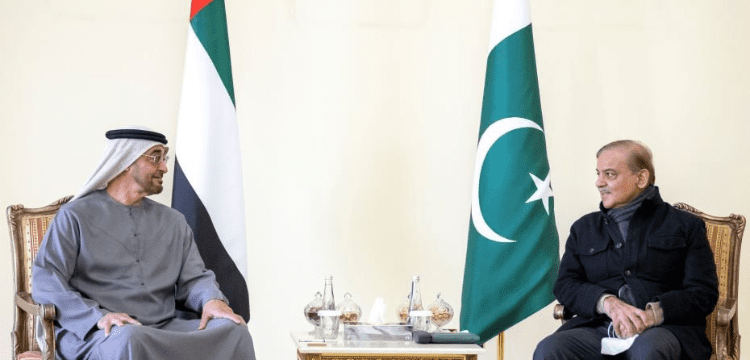 A local holiday for January 30 has been announced by Islamabad's administration (Monday)
According to sources, the holiday will be observed because Sheikh Mohamed bin Zayed Al Nahyan, president of the United Arab Emirates (UAE), would be in the capital at the invitation of Prime Minister Shehbaz Sharif.
All offices and educational institutions in Islamabad, both public and private, will be closed on Monday, according to a notice from District Magistrate Irfan Nawaz Memon.
However, the notification does not apply to crucial services such those provided by the Capital Development Authority (CDA), the ICT Administration, and the Islamabad Metropolitan Corporation (ICM).