India invites Foreign minister Bilawal Bhutto on SCO summit.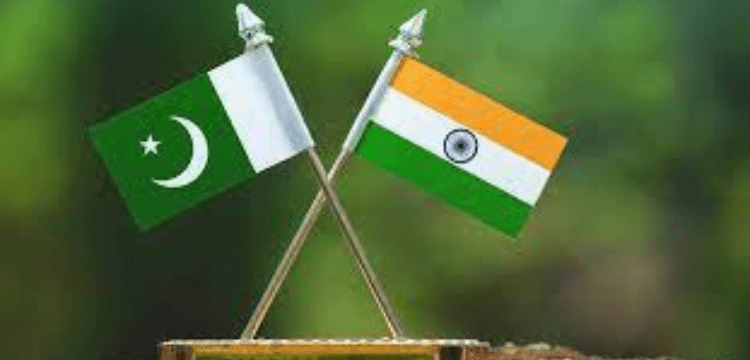 ISLAMABAD: The Foreign Office officially acknowledged the Indian offer for Foreign Minister Bilawal Bhutto Zardari to attend the Shanghai Cooperation Organization (SCO) summit on Thursday, describing it as "normal practise" and announcing that a decision would be made in "due course."
India's invitation to the foreign minister to attend the SCO summit planned to take place in Goa in May was originally. This year, a summit and a meeting of the foreign ministers are among the activities that India, the SCO's current president, will hold.
The conference of heads of states is expected to take place in New Delhi in June, while the FMs' gathering is set to take place in Goa, a well-known tourist destination in south India.
The Shanghai Cooperation Organization includes both Pakistan and India as members. According to spokesman Mumtaz Zahra Baloch, the SCO is a significant transregional organisation with the goal of fostering closer economic ties and cross-border cooperation among its member states.
For the period 2022–2023, India will serve as the SCO Council of Heads of State's rotating chairperson. The SCO creates an annual schedule of events that includes the gathering of FMs. In response to a query, she stated, "In that position, the chair extends invitation to all member states.
The same as in the past, she continued, "these invites are being processed in accordance with regular protocols, and a decision will be made in due course."
The SCO gatherings take place at a time when tensions between Pakistan and India are still present. When Hina Rabbani Khar was the foreign minister in 2011, she travelled to India. Since then, neither Pakistan nor India have made any high-profile visits, however Indian Prime Minister Narendra Modi unexpectedly stopped in Lahore in December 2015 while returning from Afghanistan.
In response to a different query, the spokesman suggested that the allegations made in Mike Pompeo's book that Pakistan was getting ready to launch a nuclear assault in February 2019 in the wake of the Balakot event following the Pulwama attack were untrue.
"This is a single person's personal account. The spokeswoman stated that "the world community is fully aware of who the belligerent party was during the events of February 2019".
"In contrast to India's highly reckless posturing and war hysteria, the international community is well aware of the restraint and responsibility demonstrated by Pakistan as well as the efforts we took to deescalate the situation. At the same time, we showed that we were absolutely determined to take steps to defend our security and territorial integrity against any kind of invasion, she insisted.
In the book, Pompeo—who served under President Trump—said that US efforts helped to avert a possible nuclear exchange between the two South Asian neighbours.