In Karachi, patients break out of a mental health hospital.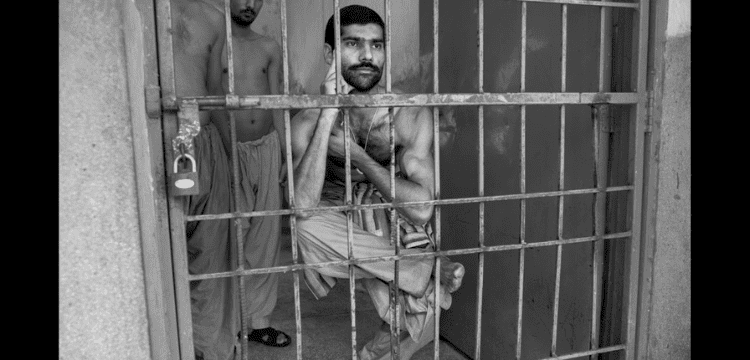 KARACHI: Residents of a private mental health institution in North Nazimabad, Karachi, were overcome with terror and panic after under-treatment psychiatric patients—some of whom had violent disorders—broke out of the building.
According to reports, the patients' unruly behaviour occurred as a result of the hospital administration's incompetence after they were harassed by abusive staff members to rebel and flee the facility.
Police claimed that despite their best efforts, they had only been able to recover 12 of the patients by Friday afternoon. The police responded swiftly to the complaint of the escape, according to Inspector Ghulam Nabi Afridi, SHO of the Shahrah-e-Noor Jahan police station.
At first, up to 20 patients were thought to be missing. Twelve of the patients were taken into custody by police who were on the scene quickly, according to the SHO, who then turned them over to the hospital's management.
As they fled, the patients apparently also wrecked a jeep that was parked adjacent to the facility. The hospital management hasn't, according to the police, filed any complaints about the situation.