In a new energy-saving initiative, Pakistan decides to shut markets, restaurants at 8pm, wedding halls at 10pm.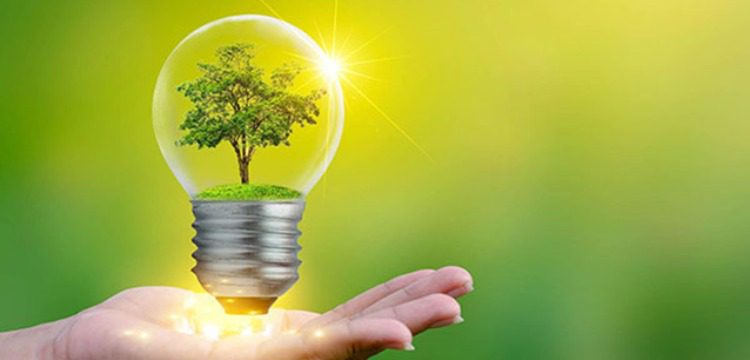 ISLAMABAD: The Pakistani government has decided to close all markets and restaurants nationwide at 8 p.m , but wedding halls will be able to hold events until 10 p.m. Khawaja Asif, the defence minister and a prominent PML-N member, makes the declaration as the current administration plans to reduce the import bill by more than Rs260 billion. The closing time for wedding venues is 10 p.m., although pharmacies and a few other businesses are excluded.
In light of cost-cutting measures, ministers also said that the government was considering allowing some of the government personnel to work from home two days each week on a rotating basis. He claimed that given the current situation, late-night shopping was no longer acceptable.
The minister stated markets should no longer be open until 2 am, contrasting cash-strapped countries with other countries, and emphasised the need to adjust lifestyles to address the impending energy issue. Asif went on to discuss the government's plans to introduce E-bikes and other ways to convert existing bicycles to run on electricity, claiming that these stern measures are the need of the hour in wake of limited resources.