Imran Khan's bail rejected as he fails to appear in ECP protest case.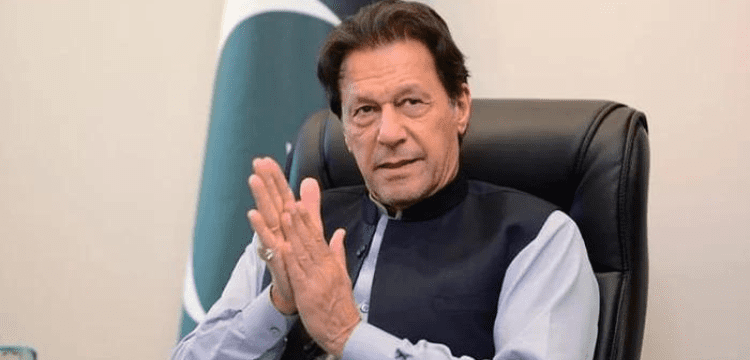 On Wednesday, an anti-terrorism court (ATC) in Islamabad denied bail to Pakistan Tehreek-e-Insaf (PTI) Chairman Imran Khan in a case filed against the former prime minister for protesting outside the Election Commission of Pakistan (ECP).
Previously, the court ordered the PTI chief to appear before it by 1:30 p.m. and denied his request for an exemption from personal appearance.
The PTI founder was arrested in the case last October, shortly after the ECP announced the Toshakhana verdict, which sparked nationwide protests.
Khan had been released on medical bail after being injured in an assassination attempt during a rally in Wazirabad on November 3.
Judge Raja Jawad Abbas Hassan of the anti-terrorism court announced the verdict after waiting for the PTI chief, who was on interim bail, for more than an hour. However, the former premier can challenge the order in the Islamabad High Court (IHC) to avoid arrest.
During today's hearing, Khan's lawyer Babar Awan highlighted that the additional sessions judge had granted interim bail to the PTI chief till February 27.
Awan requested the court to extend the bail, adding that Khan had tried to come but could not travel.
"Imran Khan neither tried running away from the country nor the court," said Khan's lawyer.
If Khan was granted relief for a bullet injury, the judge reasoned, the other accused should be granted relief as well.
At this point, Awan requested that the court give his client one more chance. "I am prepared to provide a Rs10,000 surety bond," he added.
"Please instruct me to withdraw the bail plea," the lawyer said.
The ATC judge stated that if the bail petition is not withdrawn, the court will issue a verdict.