Imran Khan's bail petition to be heard in LHC shortly.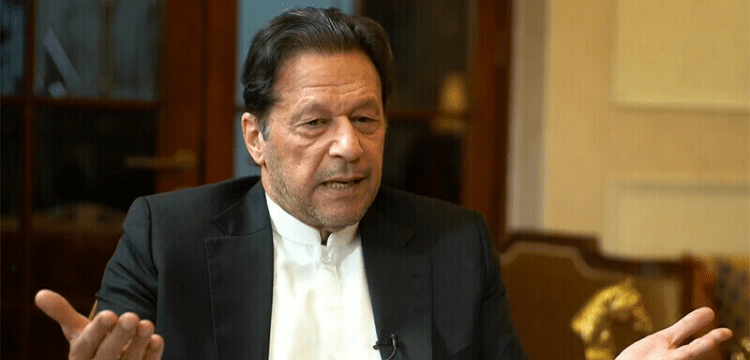 Imran Khan's bail petition will soon be heard again by the Lahore High Court (LHC). Imran Khan is the chairman of the Pakistan Tehreek-e-Insaf (PTI).
The former prime minister has been ordered to appear in court today.
The PTI leader had gone to the LHC the day before after an anti-terrorism court (ATC) in Islamabad had denied him bail. In a case brought against the PTI leader for protests outside the office of the Election Commission of Pakistan (ECP), the ATC had revoked the bail.
Justice Tariq Saleem Sheikh of the LHC had stated at yesterday's session that the PTI leader would only be granted protective bail if he personally appeared before the court.
After being hurt in an attempted murder during a rally in Wazirabad on November 3, Khan had been granted medical bail.
The PTI leader had received a summons from the ATC in addition to a request to appear before a banking court in the matter involving unlawful fundraising. To the ex-prime minister's relief, the Islamabad High Court (IHC) ordered the banking court to postpone issuing its decision until February 22.
The LHC stated that it would take care of Khan's protection and requested that his attorney make arrangements for Khan to appear in person today, which was the first need in a case involving protective bail.