Imran Khan plans a return to Bani Gala.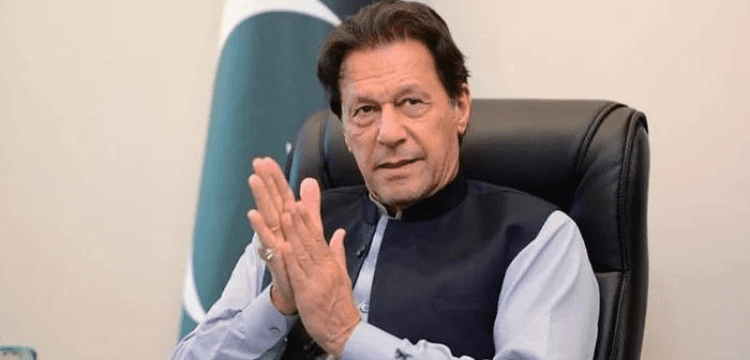 ISLAMABAD: Pakistan Tehreek-e-Insaf (PTI) Chairman is set to end his months-long sojourn in Lahore home and head back to his hilltop residence, Bani Gala, as political activities heat up ahead of polls, sources said on Monday.
Although it will be a few more days before the former prime minister – who is recovering from wounds sustained in a gun attack – is back in full form, people in the know said Imran will return to his usual residence in the next few days.
"Imran Khan's leg injury needs a few more days to heal completely, as soon as the leg heals, he will move from his Lahore's Zaman Park residence for Bani Gala," they revealed.
preparations are underway to beef up the security at his Bani Gala residence. Two special bulletproof rooms have been set up for the PTI chief, while the windows have been replaced with bullet-resistant glass.