Imran Khan is summoned by the Islamabad banking court in a case involving prohibited funding.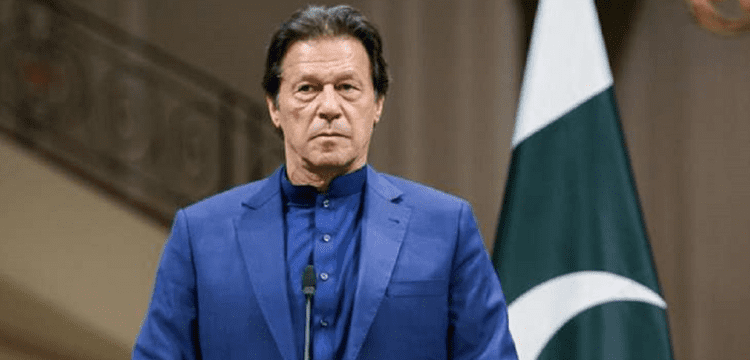 ISLAMABAD: Imran Khan was summoned to appear before an Islamabad banking court today (Wednesday) in relation to a matter involving banned funding.
Khan was ordered by the court to show up by 3:30 PM. In a case filed under the Foreign Exchange Regulation Act in October of last year, the PTI chair had obtained bail.
A banking court judge relaxed the restriction on media coverage during the hearing on Wednesday on the Imran Khan issue.