Imran Khan contests ATC's authority in PTV and Parliament attack cases.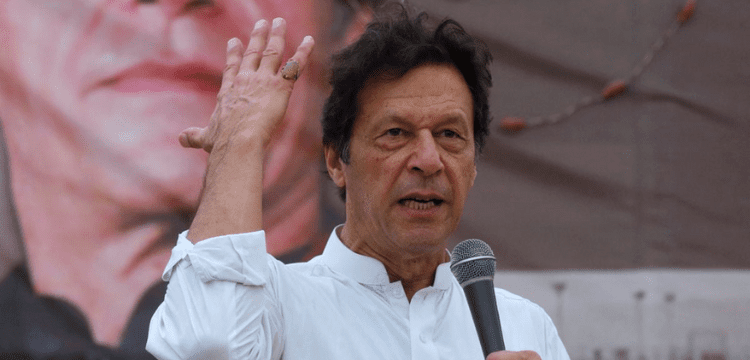 ISLAMABAD: Pakistan Tehreek-e-Insaf (PTI) Chairman Imran Khan on Thursday challenged the jurisdiction of the Anti-Terrorism Court (ATC) in the PTV, Parliament attack case.
The legal team, on behalf of former Prime Minister Imran Khan, filed an application under Section 23A of the Anti-Terrorism Act in the ATC, in which the jurisdiction of the court has been challenged.
Advocate Naeem Haider Panjutha argued before ATC Judge Raja Jawad Abbas Hasan that the case is not of terrorism court, therefore, it should be transferred to the concerned court.
Panjutha said that a peaceful protest was held, on which provisions of terrorism were imposed. He furthered that the protest was held within the constitutional framework, adding that the case does not constitute terrorism provisions.
After hearing the arguments of the PTI chief's lawyer, the court issued a notice seeking arguments on the application from the prosecution and adjourned the hearing of the case till February 9.
In an effort to overthrow the PML-N government at the time, PTI and Pakistan Awami Tehreek (PAT) workers marched toward the Prime Minister's House on August 31, 2014. The police were instructed to stop their march. Three PAT employees lost their lives as a result of subsequent skirmishes between the demonstrators and law enforcement. Numerous other people, including police officers and protesters, were hurt.
On September 1, 2014, hundreds of demonstrators briefly overran and shut down the state broadcaster, including Imran, PAT leader Tahirul Qadri, and others.
PTV News and PTV World were halted for over 30 minutes after the demonstrators stormed the PTV headquarters on Constitution Avenue. Later, after the buildings had been cleared by army personnel, broadcasting was resumed.