IHC rejects PTI's plea on prohibited funding case, big blow for Imran Khan.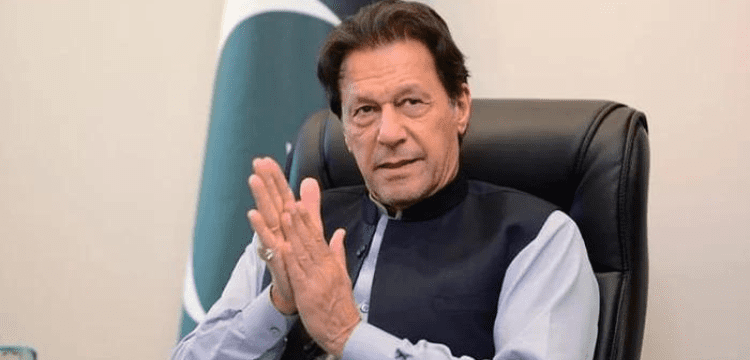 ISLAMABAD: The Pakistan Tehreek-e-appeal Insaf's challenging the decision of the Election Commission of Pakistan (ECP) in the matter involving prohibited money was denied by the Islamabad High Court (IHC) on Thursday.
After hearing arguments from both sides on January 11, a bigger bench, led by Chief Justice Aamer Farooq and including Justice Miangul Hassan and Justice Babar Sattar, reserved the decision.
The PTI was given a show-cause notice by the highest electoral commission in August of last year after it determined that the PTI had received cash from illegal sources. Imran Khan is the party's leader. The ECP said in its decision that the PTI received funding from 34 foreign nationals and business mogul Arif Naqvi. Additionally, it claimed that the party had hidden 16 accounts and gained control of eight of them.
In its ruling, the high court upheld the legality of the show-cause notice issued by the electoral commission and dismissed the PTI's case. In their plea, the PTI claimed that the electoral commission had falsely characterised it as a "foreign-aided" party and that Imran Khan, the party's chairman, had made a fake declaration. In the same case, he said that the ECP was picking on the PTI. IHC Chief Justice Aamer Farooq stated at the prior hearings that the ECP had only made a "observation" in its ruling, adding that the decision would need to be amended if the PTI showed proof that its funding was lawful.