Govt to impose Rs. 200 billion tax to meet IMF requirments.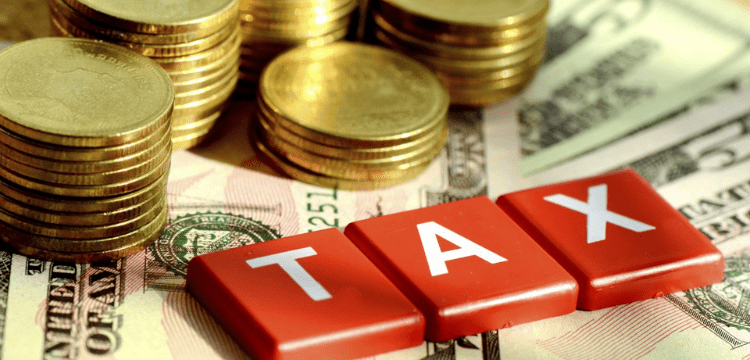 In an effort to overcome the worst economic crisis the nation has ever experienced, the government is finally prepared to accept the "stringent" requirements of the International Monetary Fund (IMF) by drafting two draught ordinances that would impose Rs200 billion in new taxes in order to revive the loan programme.
According to a Federal Board of Revenue (FBR) official, the country's top tax apparatus has prepared both ordinances, one of which imposes Rs100 billion in taxes and the other of which imposes a Rs100 billion flood levy on imports. Following the passage of these ordinances, there will be an increase in withholding tax rates and regulatory duty on luxury goods in order to raise more money in the midst of the ongoing devaluation of the rupee against the US dollar. While the flood levy revenue will be used to make up for the petroleum development levy's shortfall (PDL).