Govt to impose 10% with holding tax on wedding halls.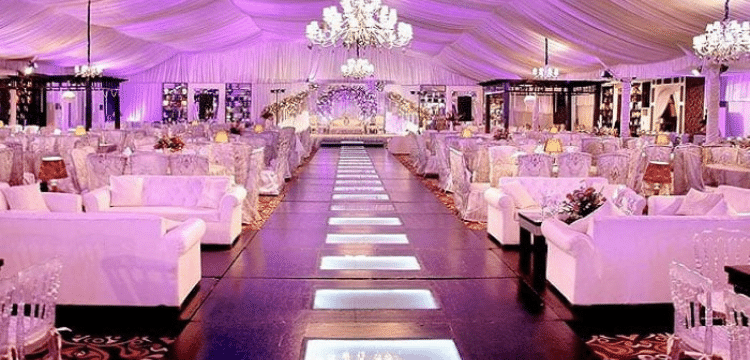 Ishaq Dar, the federal minister of finance and revenue, unveiled the Finance (Supplementary) Bill, 2023, on Wednesday and announced a number of amendments, including fiscal measures worth Rs170 billion (roughly $640 million) through additional taxes, as agreed upon with the International Monetary Fund (IMF).
The finance minister began by criticising the PTI government's term in office and calling for the creation of a national commission to look into the mistakes that have hurt the nation's economy. Addition Include introduction of a 10% adjustable withholding tax on wedding venues Dar stated that the taxing measures will aid in reducing the budget deficit and further stated that the cabinet members will also adopt an austerity stance to aid the nation during this difficult economic period.