Govt announces fee schedule for e-passport issuance.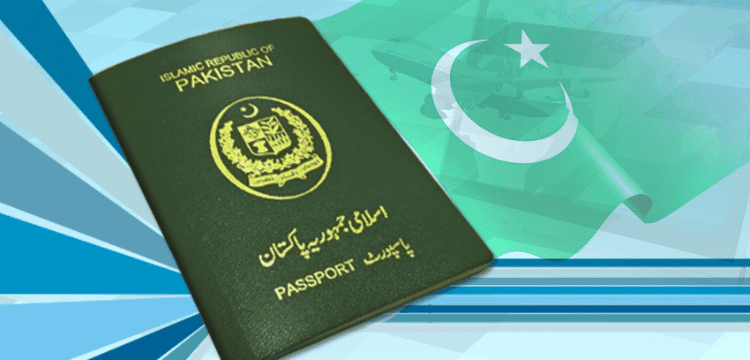 ISLAMABAD: According to news, the federal government of Pakistan released the cost schedule for the issuance of e-passports on Saturday.
According to specifics, the cost schedule was released for the official, ordinary, and diplomatic categories. The e-passports will first only be issued out of Islamabad. The date for the service's debut in other national cities will be revealed later.
The standard charge for a 36-page, five-year electronic passport is Rs. 9000; the urgent fee is Rs. 15,000. A standard 36-page electronic passport costs Rs13,500, while an urgent version costs Rs22,000.
The standard price for a 72-page, five-year electronic passport is Rs. 16,500; the urgent price is Rs. 27,500. The standard price for a 72-page, 10-year electronic passport is Rs24,750; the urgent price is Rs40,500. The government previously introduced an online payment service for Karachi-based passport applicants.
Metropolitan residents won't have to wait in lengthy bank queues because they may use their smartphones to pay the passport price. The passport fee can be paid online or over the phone using the "Passport Asaan Fee" app.
In Islamabad, Rawalpindi, and Lahore the service is already accessible. After making a payment, individuals would receive an email or SMS that they may use as payment documentation at the passport office.
The 'Passport Assan Fee' application can be downloaded from Google's Play Store.