Taxes on online banking transactions are being considered by the government.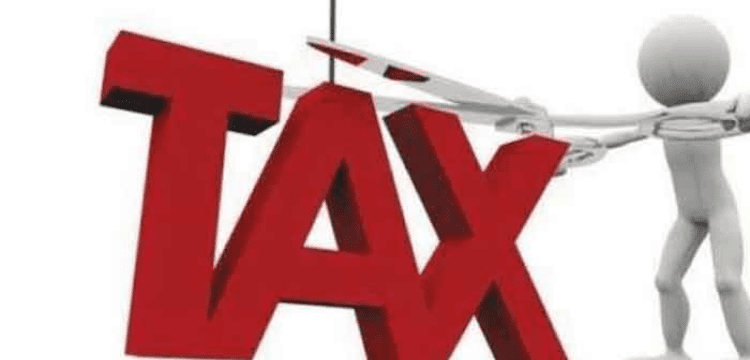 The government is considering levying a withholding tax on banking transactions as well as on cash withdrawals from banks and financial instruments.
The plan has been created by the Federal Board of Revenue (FBR) as a significant revenue-generating move, according to the senior officials, but it has not yet been finalised or approved by the Finance Minister.