Gold price reaches Rs 195500 per tola after Pakistani Rupee devaluation.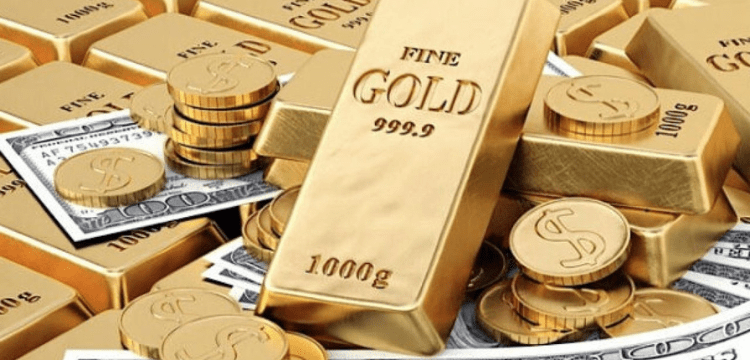 The price of gold per tola has increased by 4900 rupees as a result of the significant rise in the dollar's value. In this nation, the cost of gold has risen to an all-time high. It rose to Rs 1,95,500, while the price of 10 kilos of gold rose by 4201 rupees to Rs 1 lakh, 67 thousand, 610. The cost of gold on the international market rose by 11 dollars, reaching 1936 dollars for an ounce.
In the bullion markets, one tola of gold yesterday touched a high of Rs 1 lakh 90 000. According to the report.
Supreme Council Jewelers Association said that on Wednesday, the price of gold fell by 13 dollars to 1925 dollars on the worldwide market, but jumped by 1300 rupees to 190 thousand 600 rupees per tola on the local gold market.