Girl is raped by "armed men" in Islamabad's F-9 park.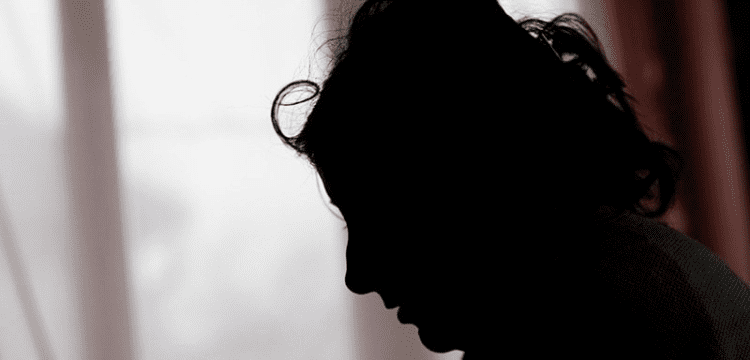 ISLAMABAD: Police said Saturday that two armed men had attacked and raped a girl at gunpoint in Islamabad's F-9 area, an incident that has left the nation shocked. According to the first information report (FIR), dated February 2, the victim told police that she had been at a park in F-9 with her male colleague when they were approached by two armed men.
According to the FIR, the aggressors with guns separated the two and forced them into a neighbouring thicket. According to the FIR, the perpetrators beat the young woman up after she begged them to release her and even offered them money in exchange for their safety.
When the victim attempted to raise her voice, the attackers pummelling her and told her they would summon their "friends" to join them. The perpetrators also prevented her from fleeing, according to the FIR.
As they were leaving into a nearby thicket, the alleged culprits returned "all our things and gave us Rs1,000 to stay quiet" while also telling the victim that she should not be in the park at this time of the night, according to the FIR.
Margalla police confirmed that a case had been registered against the suspects and the police had started investigating the incident. The suspects are being traced through CCTV footage and Safe City cameras, according to police. The officials of F-9 park were also being interrogated to find clues about the suspects, the police personnel added.
The victim underwent a medical examination at the Pakistan Institute of Medical Sciences (PIMS) yesterday, confirmed the hospital sources. The sources said that marks of torture were found on the girl's body.
In the meantime, the forensic laboratory has received the victim's sample(s) for deoxyribonucleic acid (DNA) testing. The 24-year-old victim's body had rape marks on it, according to the forensic examination of the woman.
According to sources in PIMs, the victim had wounds on his leg and face.