Gen. Asim Munir, the chief of the army, prays inside the Holy Kaaba.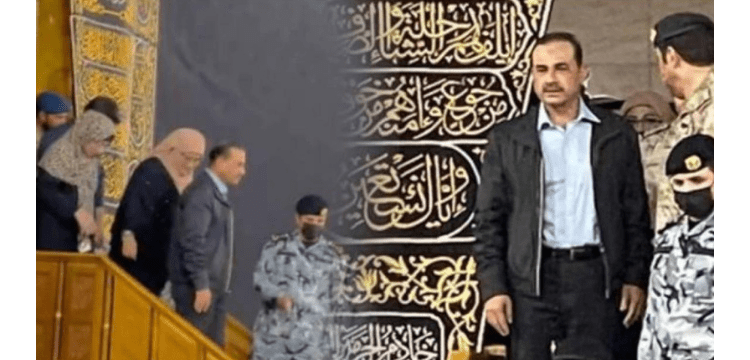 General Syed Asim Munir, the Chief of Army Staff (COAS) who is on official visit to Saudi Arabia, visited Makkah to conduct Umrah where the Holy Kaaba's doors were opened for him, according to the news on Monday.
Gen Munir and a few other persons could be seen leaving the Holy Kaaba in a video that was uploaded to Instagram. The army commander was dressed in a black jacket and jeans. According to local media, the Holy Kaaba's doors were reportedly opened for the top general in an act of unprecedented hospitality. A Hafiz-e-Quran named Gen Munir offered prayers inside the Kaaba.
In another video, the army leader is seen being accompanied by Saudi security officers as he enters Masjid-e-Nabawi (SAW), the second holiest mosque in Islam. From January 4 to 10, the newly appointed army chief will be in the Kingdom and United Arab Emirates (UAE).Gen Munir's first official tour outside of Pakistan since becoming army chief.