Freeing more than 500 Afghans who were jailed in Karachi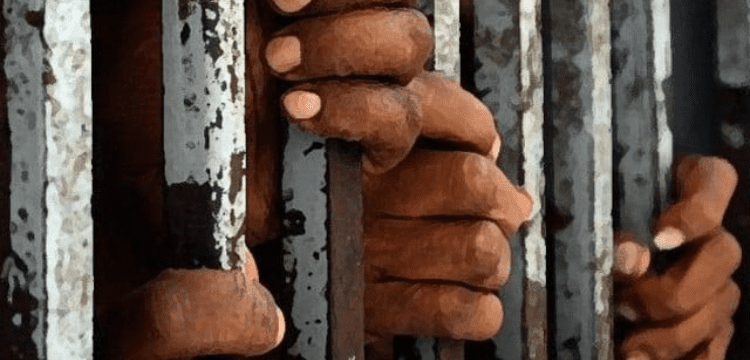 The released Afghan nationals would be deported back to their country, says embassy. On the request of the Afghan Embassy in Islamabad, as many as 524 Afghan nationals have been released from a prison in Karachi.
54 women and 97 children who were detained by Sindh police in Karachi for lacking travel credentials were among those freed from prison, according to a statement from the Afghan embassy.
The Afghan attorney general in Karachi has also submitted the relevant paperwork for the deportation of the Afghan nationals, according to the statement. The deportation of the Afghan nationals will take place in accordance with the court's ruling.
It further stated that the Afghan embassy will arrange for them transportation and other necessities. The development came days after a petition was been filed in the National Commission for Human Rights (NCHR) urging it to restrain the federal government from detaining or forcefully deporting Afghan asylum-seekers.
The petition, which has been filed under Section 9 of the NCHR Act 2012, contends that under the law, those Afghans refugees whose applications for asylum are still pending before the UNHCR can neither be detained nor deported.
To do so would violate the principle of non-refoulement which Pakistan is legally bound to respect under international human rights treaties, international customary law and numerous articles of the Constitution of Pakistan.
The petition was filed by Umer Ijaz Gilani, a practicing lawyer and a Pakistani citizen. He made the Federation through interior secretary, DG immigration and passport, Ministry of Foreign Affairs secretary, Ministry of Safron chief commissioner Afghan refugees, National Database and Registration Authority chairman and the country representative of the United National High Commission for Refugees respondents.
When a photo of Afghan refugee children being held captive in a prison in Sindh surfaced in the media, it alarmed Pakistan's kind and giving people. Gilani said that at least 129 Afghan women seeking asylum, together with 178 children, were detained in the province, and that this was corroborated by the later statement made by Sindh Minister Sharjeel Memon.