Fox Cricket, criticized by PCB for making "unsubstantiated personal charges" against Babar Azam.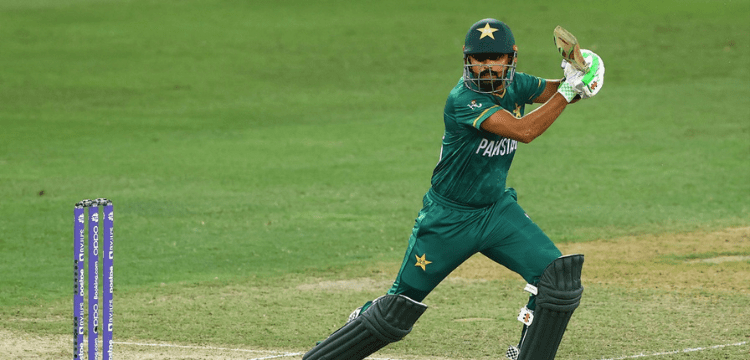 Fox Cricket was criticized by the Pakistan Cricket Board (PCB) on Tuesday for making "unsubstantiated personal claims" against captain Babar Azam.
"As our media partner, you might have considered ignoring such unsubstantiated personal allegations which Babar Azam has not deemed worthy of a response," the cricketing board stated in response to a story shared by Fox Cricket on Twitter in which Babar was accused of "sexting a teammate's girlfriend."
The PCB's response to the Fox Cricket tweet has since been removed, however their website still retains the story about the accusations against Babar. The Fox Cricket story said that Babar allegedly "promised the woman that her boyfriend's status in Pakistan's XI was safe if she kept sexting him," citing a now-deleted tweet from a parody account.
According to the source, the parody account "subsequently erased the original tweet and directly apologised to Babar." Azam hasn't yet offered a response to the predicament. A day ago, he posted a picture of himself, saying that it "doesn't take too much to be happy".
Doesn't take too much to be happy ☺️ pic.twitter.com/udKmZTHl6V

— Babar Azam (@babarazam258) January 16, 2023