Four oil explorer employees kidnapped.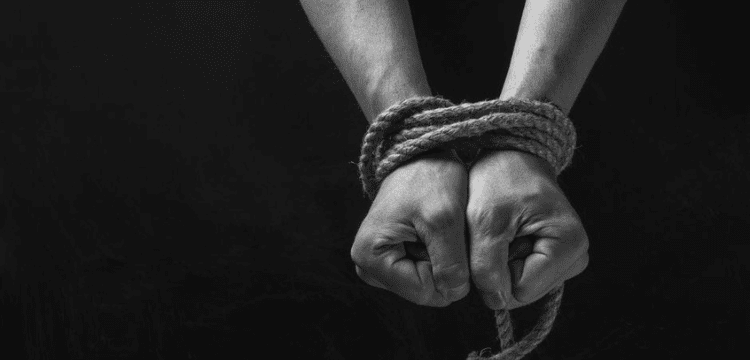 MIRANSHAH: Unidentified terrorists kidnapped four employees of a local petroleum firm in the Khyber-Pakhtunkhwa tribal district of North Waziristan on Friday (K-P). The four employees were performing a survey in the village of Anghar while visiting Miranshah, according to information provided by the police.
"They were all on their way back when unidentified terrorists abducted them last night," he added, adding that the employees of the private petroleum business, which is involved in oil and gas development in the tribal territory, have previously been abducted by militants. Four employees of an oil and gas exploration company were shot dead in October 2018 after being kidnapped from North Waziristan's Speen Wam region.
A foreman, a driver, an FC security guard, and a labourer were among the employees who belonged to Maripur Oil and Gas Exploration Company. They were killed by unidentified armed individuals after being shot, and they were left to perish in a burning car. The North Waziristan deputy commissioner claimed that the labourers had been taken while their route to a field.
Security forces had reportedly begun a search operation when the victims of the kidnapping were already dead, he claimed. Years after a Polish engineer from the same firm was executed by militants, six Pakistani employees of a Polish oil and gas surveying company were abducted in northwest Pakistan in November 2016, military sources told a foreign news agency.
The six Geofizyka Krakow employees were abducted from their cars in the late afternoon on a road close to the village of Drazinda, some 50 miles (80 kilometres) from Dera Ismail Khan. The names and national identity card numbers of the employees were revealed to the news outlet by one of the sources. The business claimed on its website that it had gone into liquidation in August 2016. The main source of income for terrorists has been kidnapping people for ransom and extorting cash from the wealthy and traders in the area.