Five 'currency smugglers' held at Afghan border in Chaman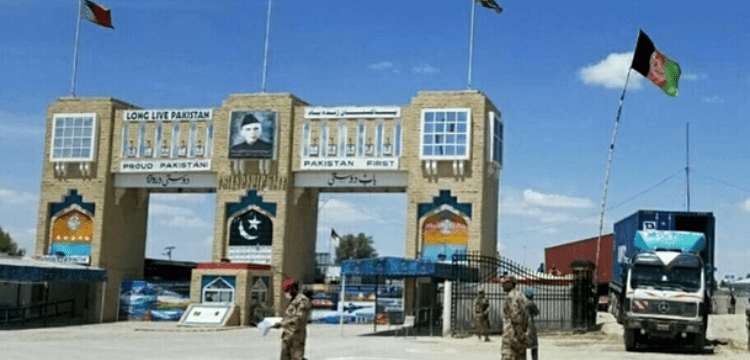 QUETTA: According to officials, Pakistan Customs have detained five individuals involved in the illicit transfer of currency and confiscated enormous amounts of US dollars and Pakistani rupees that were being transported between Pakistan and Afghanistan.
According to a spokeswoman for the Quetta Customs Collectorate, the authorities stopped up to three attempts to smuggle foreign and Pakistani currencies in a single day through Chaman's Friendship Gate with the assistance of army forces stationed along the Afghan border
Customs officers stopped a suspect on his way from Afghanistan to Pakistan, and during the check at Friendship Gate they found more than $100,000 in cash that he had been unlawfully transporting to Pakistan. Dr. Attaullah Baloch claimed, "Customs recovered $103,400 that he was transferring illegally from Afghanistan," adding that the culprit had been taken into custody. Another person entering Pakistan from Afghanistan had Rs1.59 million taken from him or her by customs officials in another operation at the Chaman border.
Besides, three Pakistanis were arrested for smuggling Rs3,519,277 into Afghanistan from Chaman border through the Friendship Gate. The currency was seized by the customs officials.
The official stated that "FIRs have been registered against all five suspects on accusations of smuggling foreign and Pakistani currencies," adding that additional investigation was ongoing.
Customs and other pertinent officials have been instructed to take severe action to curb the smuggling of foreign and Pakistani cash into Afghanistan by the Federal Board of Reverence and the Finance Ministry.