First hepatitis-free university in the province was IUB.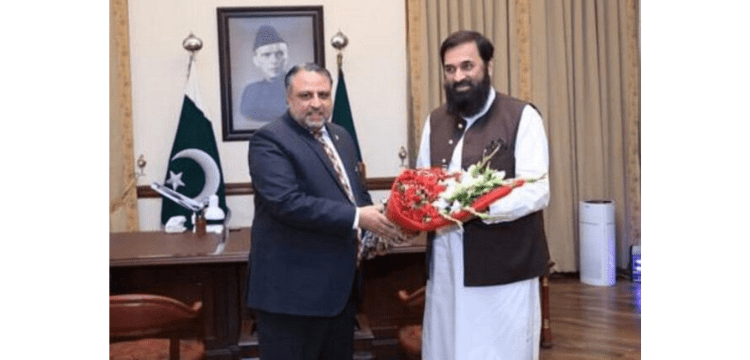 The governor of Punjab commends the university's vice chancellor for accomplishing the objective.
IUB Vice Chancellor Dr. Athar Mahboob has received appreciation from Punjab Governor Muhmmad Balighur Rehman for making the institution the first hepatitis-free university in the state.
He gave orders to all the universities in Punjab to take the necessary actions to eradicate hepatitis by adopting the Islamia University's successful model.
In 2020, the Punjab health department supported the Islamia University's large-scale hepatitis testing, screening, and immunisation programme.
Initial testing and immunisation campaigns involved 22,000 university faculty, staff, and students. It is currently the only hepatitis-free university in Punjab.