FIR registered against two unidentified men on F9 park woman rape case.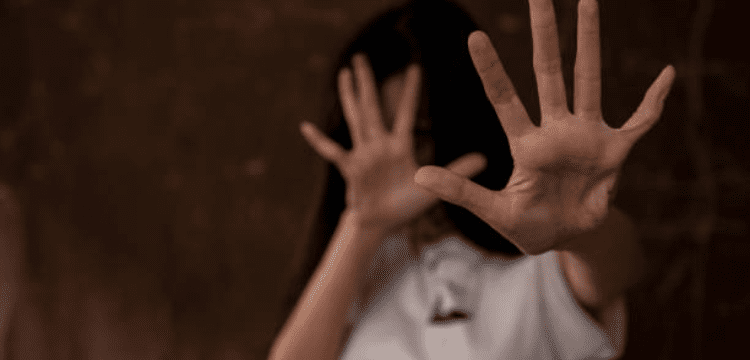 The woman claimed she and her male coworker, Amjad, had arrived to the F-9 Park about 8 p.m. on Thursday when "two males stopped [them] at gunpoint and dragged them towards a jungle."
The FIR alleged that the victim then offered the men any property they want, but they "pummelling her" in order to prevent her from making a sound and separated her from her colleague.
She continued by stating that one of the guys struck her and threatened to "bring six to seven more people and you have no notion of what they would do with you" when she responded in a "loud voice" to his question about her relationship with the coworker.
She responded, "Go ahead, I don't have a single penny," when the man threatened to frisk her.
The complaint said that the suspect told the victim to "be silent, shook my hair aggressively, shoved me to the ground and conducted a nasty behaviour."
In addition, it stated that the gunman "threw my clothes at a distance so I could not escape away" and smacked her leg with the weapon when she attempted to retrieve it.
The victim claimed that despite her pleading with him not to and her offering him money, the second man—who was called by the first suspect and was "not of much age"—performed the same "bad deed."
The suspects "returned everything and even offered them a Rs1,000 note to not tell anyone anything," it was further revealed. Then, after asking us to sit down, they fled in the direction of the jungle.
The victim complained, and around 11:40 p.m. on Thursday, the case was opened at the Margalla police station in the capital under Section 376 (penalty for rape).
The woman was transported to the Pakistan Institute of Medical Sciences hospital where she underwent a medical examination, according to the FIR.