FIA requested IHC to cancel Swati's bail.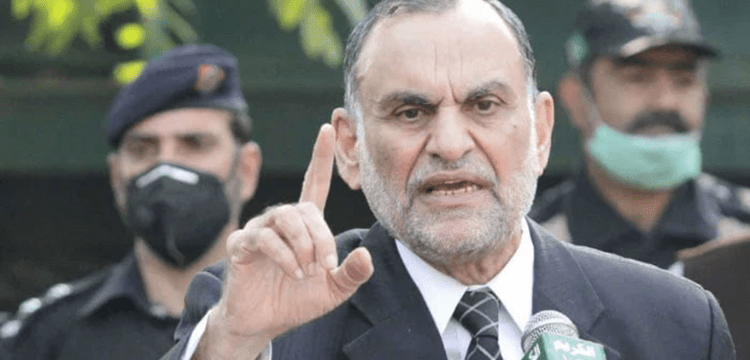 ISLAMABAD: The Federal Investigation Agency's (FIA) cybercrime unit has applied to the Islamabad High Court (IHC) to have PTI leader Azam Swati's bail in the contentious tweets case revoked.
According to sources, the FIA contacted the IHC after Swati made derogatory comments about security organisations at a gathering in Rawalpindi.
They also mentioned that the case would be heard on Tuesday by IHC Chief Justice Aamer Farooq (today).
Furthermore, it was claimed that the application included the controversial speech by Swati's transcript.
Earlier, FIA cybercrime wing had registered a case against the PTI leader. He was released on bail by the IHC.
The court while granting the bail had stated that an application for bail cancellation could be filed if Swati repeated the crime.
In November last year, Pemra had prohibited broadcast and rebroadcast of Swati's speeches, news conferences and his media coverage, including as a guest in talk shows, statements or tickers, on all satellite TV channels.