FIA identifies traveler on airport with fake visa in Karachi.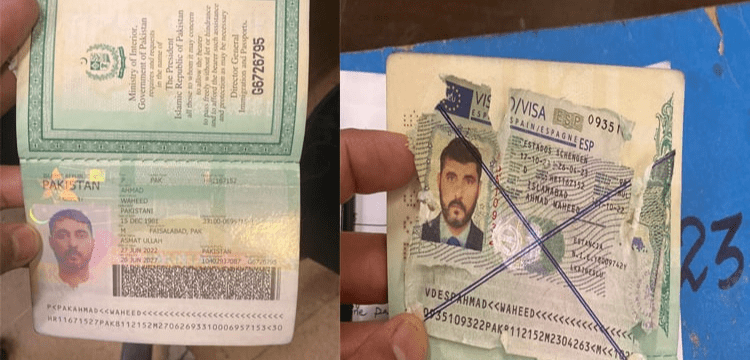 The traveller, named as Waheed, reportedly arrived at Jinnah International Airport in Karachi on a bogus visa after departing from Iran. The passport's visa was discovered by officials to be a fake. The traveller was given a false visa by an Iranian agent for Rs500,000, according to FIA sources.
The suspect was delivered to Karachi's Anti-Human Trafficking Circle for the completion of judicial procedures. Two people were previously detained by the Federal Investigation Agency (FIA) Immigration for attempting to fly out of Peshawar and Karachi airports with forged documents.
At Jinnah International Airport in Karachi, the FIA immigration squad successfully carried out an operation and detained travellers with fake documents who were headed abroad.