Famous Islamic Scholar Maulana Tariq Jamil shifted to hospital after suffering from cardiac arrest.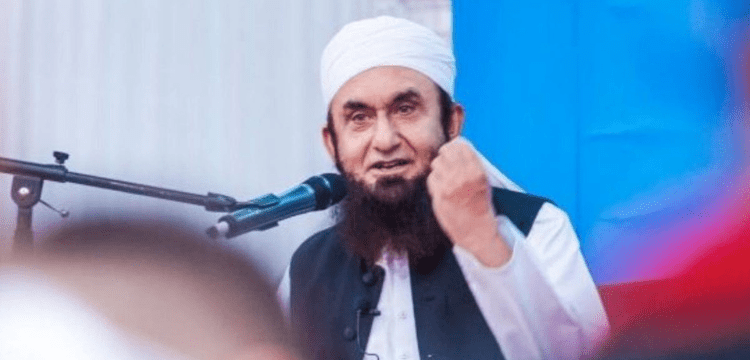 According to his son, renowned Islamic scholar Maulana Tariq Jamil, who is now visiting Canada, was taken to the hospital on Tuesday after experiencing a heart arrest.
Yousaf Jamil tweeted to confirm the story, writing: "Baba Jaan is now in Canada and has been admitted to the hospital after suffering a heart attack. By Allah's mercy, his condition has significantly improved. He asked Jamil's supporters to pray for the student's quick recovery. Yousaf said, "May Allah Almighty provide my father complete health."
Separately, Jamil said in a video message uploaded to the scholar's YouTube account that his father went to the hospital after complaining of chest issues at around 1 o'clock local time (3 a.m. in Canada).
Yousaf pleaded with social media users to stop spreading misinformation about his father's health by saying, "However, all the surgeries have been finished successfully and he is perfectly healthy and stable presently.
We are concerned since he is gone from home while we (his family) are here. We ask that you all pray for his wellbeing," he continued. It is important to note that Maulana Tariq Jamil travelled to Canada last week to attend an event hosted by the international charity Islamic Relief Canada.
The organization claims that the professor had two sermons set for December 21 and December 26. The ceremony today has been postponed till December 28 due to Maulana's health, according to a tweet from the organization.