Famous Anchorperson Imran Riaz arrested in Lahore.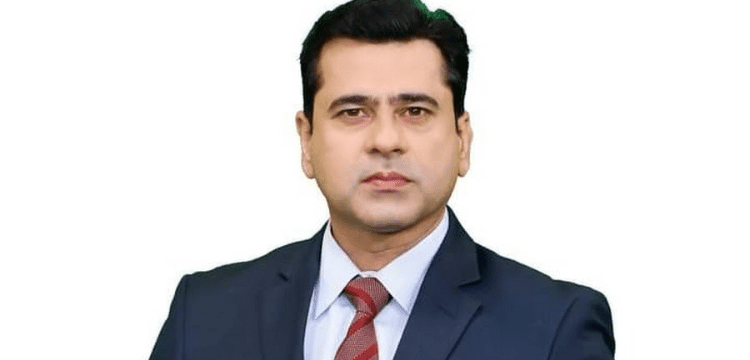 According to his lawyer, Mian Ali Ashfaq, journalist and anchorperson Imran Riaz was arrested by the Federal Investigation Agency (FIA) in Lahore early Thursday morning.
Ashfaq told that his client was apprehended at the Allama Iqbal International Airport by the FIA's cybercrime wing.
"The details of the case filed against Imran Riaz are being withheld," the lawyer said, adding that the "illegal arrest" would be challenged in court.
The journalist is seen in a video shared by the PTI's official Twitter account at the FIA's cybercrime office.
Khan was arrested in July of last year after multiple sedition charges were filed against him. He was later granted bail by the Lahore High Court (LHC).