F9 Park Rapists Shot Dead At Islamabad Police Checkpoint D12.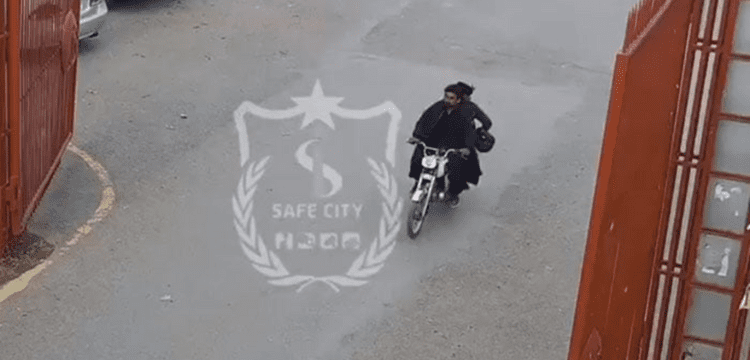 According to the police, the two gunmen who "shot at" checkpoint D-12 of the Islamabad police and suffered injuries were F-9 Park Rape suspects.
According to Islamabad Police: Two gunmen suspected of opening fire on a police checkpoint in Islamabad late Wednesday night have died after several injuries.
It reported today in a tweet that two armed, unidentified suspects on a motorcycle shot at police barrier D-12, but that police personnel were unharmed due to "safety precautions" taken.
Islamabad Police Said: "Injured attackers were shifted to a hospital but could not survive."
It went on to say that efforts were being made to identify the suspects.
Police said they "opened fire as soon as they saw the police while all cars were being checked strictly" at Checkpoint.