Elahi retains vote of confidence in Punjab Assembly last night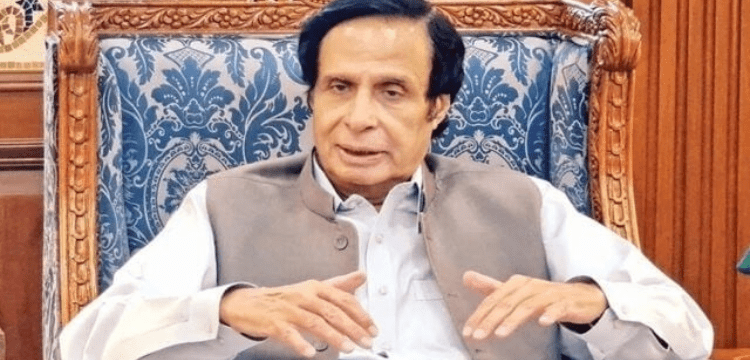 Punjab Assembly witnessed extraordinary scenes during a session that started on Wednesday and ended in the wee hours of Thursday before Chief Minister Parvez Elahi was able to get the support of 186 members.
The historic meeting was interrupted by a boisterous opposition protest, which led to parliamentarians damaging furniture out of rage and yelling insults at one another.
CM Elahi congratulated his own party, Imran Khan and the PTI, his provincial cabinet, and other parliamentarians after winning the confidence vote. He also thanked Imran Khan and the PTI for their support.