Earthquake recorded in different parts of country.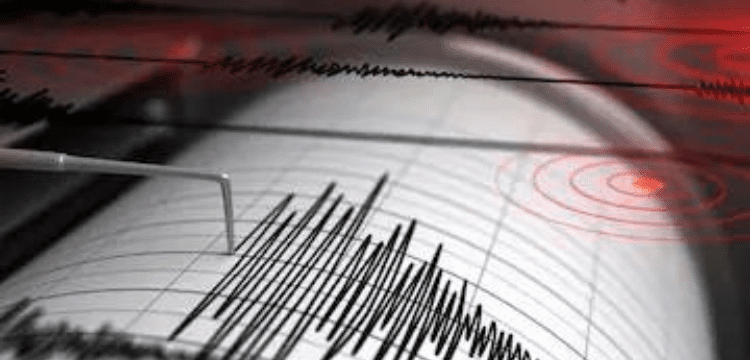 A mild earthquake struck Peshawar and other parts of Khyber Pakhtunkhwa (KP) on Thursday. Additionally, reports of tremors came from Charsada, Islamabad, and the neighbourhood. Residents of the impacted cities rushed to Twitter right away to express their stories.
"Severe Earthquake jolts Abbottabad," one user wrote. more than ten seconds long. The National Seismic Monitoring Center (NSMC) reports that the earthquake had a magnitude of 5.6 and a depth of 190 km. The NSMC also stated that the earthquake's epicentre was located 237 kilometres west of Chitral. The NSMC also reported that two further medium-sized earthquakes were felt 28 kilometres south of Kharan and 70 kilometres from Bisham, KP.
An earthquake is originated on 19-01-2023 at 16:30 PST
Mag: 5.6
Depth: 190km
Lat: 35.89 N
Long: 71.39 E
Epicentre: 37 km west of Chitral
#earthquake pic.twitter.com/YkWvs2njvu

— Pak Met Department محکمہ موسمیات (@pmdgov) January 19, 2023