Earthquake felt in different areas of Islamabad.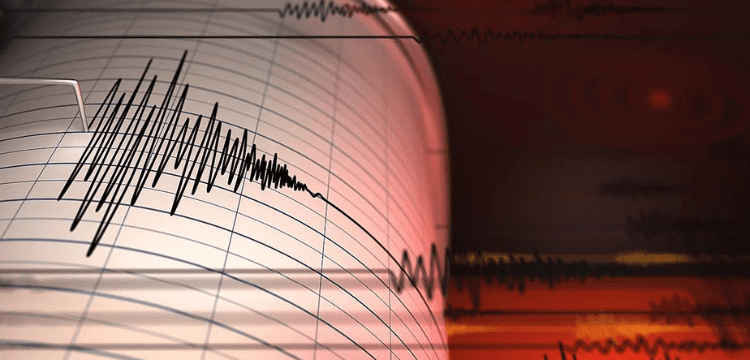 On Sunday afternoon, a 6.3 magnitude earthquake shook certain areas of Islamabad.
Tajikistan was the epicentre of the earthquake, which had a depth of 150 km, according to the Pakistan Meteorological Department. It happened at 12:54 and was located at 38.65 North, 69.65 East longitude.
The US Geological Survey reported that the earthquake had a depth of 32.4 km and a magnitude of 4.4.
An earthquake of magnitude 4.1 occurred close to Attock, according to the European-Mediterranean Seismological Centre, an independent earthquake tracker using crowdsourced data.
There were no reports of casualties right away. Some journalists on Twitter referred to the shakes as "extremely strong."
A correspondent in Islamabad also attested to experiencing the shocks of the earthquake.
A second journalist working in the nation's capital tweeted that he had "felt a pretty big tremor in Islamabad. I pray no one is hurt.
According to the PMD, a 5.8 magnitude earthquake shook areas of the nation on Thursday.
The earthquake was reported to have occurred in Afghanistan's Hindu Kush Region at a depth of 173 kilometres at 7:25 p.m. by the PMD's National Seismic Monitoring Center. Its latitude was 36.53 North and longitude was 70.60 East.
According to the report, earthquakes were also reported in a number of other places, including Islamabad and Peshawar.