Dar requests "urgent temporary aid."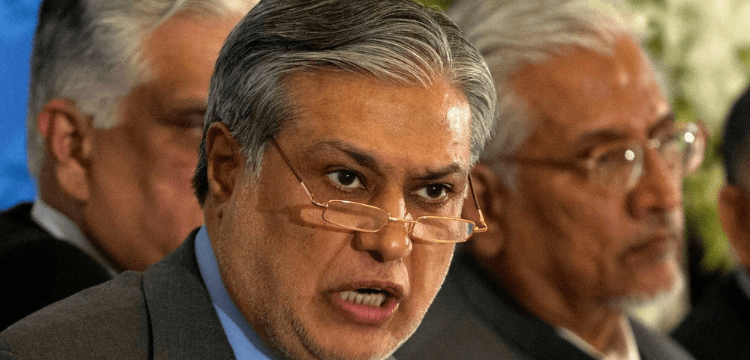 Senator Ishaq Dar, the federal minister of finance and revenue, requested budgetary support on Monday in order to provide the government the financial breathing room it needs to continue providing real relief to the more than 33 million flood victims.
Co-chairing the First Plenary Session: 'Pakistan's Resilient Recovery Strategy', during the International Conference on 'Climate Resilient Pakistan' he said, "Pakistan's urgent expectation from this conference is not merely a commitment of resources for reconstruction and rehabilitation in short-to-medium term, but also for budget inflows and assistance during the remainder of the current fiscal year," adding that this would make it possible for the government to continue providing the much-needed relief to the flood-hit people.
"Let me say a few words that if considered appropriate by friendly countries, debt swaps and other use of financial instruments tied to the relocation of equivalent domestic budgetary resources will also free up these resources to be spent for this noble purpose."
According to Dar, assistance from friendly nations and multilateral donors will not only aid in flood relief and recovery efforts but will also free up fiscal space and improve the country's ability to service its external debt.
While Pakistan is dedicated to upholding its international obligations and is implementing the budgetary changes required for long-term recovery and sustainability, he emphasised that the country urgently needs short-term assistance to overcome a number of obstacles.