Court extends Suleman Shehbaz's pre-arrest bail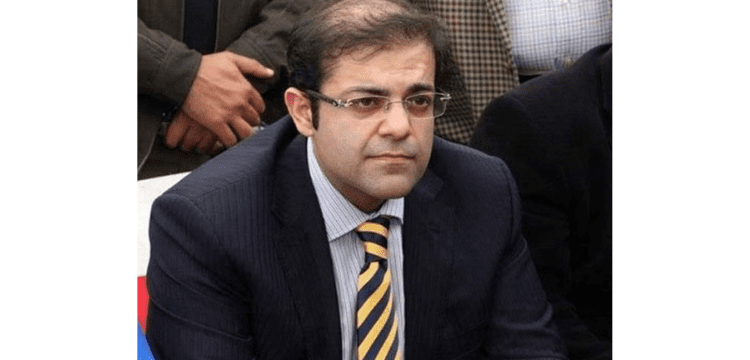 Suleman Shehbaz's pre-arrest interim bail in a case brought by the Federal Investigation Agency (FIA). was extended by a special court on Saturday until January 21. special Court (Focal) Judge Fakhar Bakht Bahzad directed the procedures, wherein Suleman Shehbaz showed up and got his attendance stamped.
The court tended to FIA's investigator and addressed how long would be expected to finish the investigation. The investigator answered that the court requests would be executed in such manner. At this, the court gave fourteen days to finish the investigation and requested to present a report subsequent to finishing examinations.
The court concluded further hearing till January 21 and broadened in-between time bail of Suleman Shehbaz. In the mean time, an accountability court likewise broadened break bail of Suleman Shehbaz, in a reference documented by the Public Responsibility Department, till January 23.