CM Punjab to take vote of confidence today.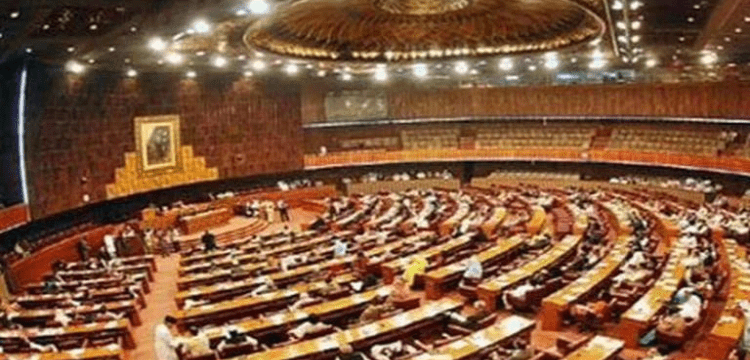 Lahore : Punjab Chief Minister (CM) Pervaiz Elahi will receive the vote of confidence from the provincial legislature today in an unexpected move by Pakistan Tehreek-e-Insaf (PTI) and its supporters.
After a two-hour break, the Punjab Assembly session was resumed under the leadership of PA Speaker Sibtain Khan. According to sources, the PTI administration made a sudden decision to ask legislators for a vote of confidence in Punjab Chief Minister Pervaiz Elahi today.
Before the vote of confidence, PTI Vice President Fawad Chaudhry posted on Twitter that PTI and its allies have elected all 187 members of the Punjab Assembly. According to sources, the session being conducted by PA Speaker Sibtain Khan is currently getting the legislators' vote of confidence. All MPs from the PTI and Pakistan Muslim League-Q (PML-Q) arrived in the assembly hall.
The opposition legislators gathered before the speaker's dice and pointed out the quorum during the session. The majority of government lawmakers, according to the speaker, make up the quorum. The opposition MPAs were invited by the speaker to count the number of legislators present in the assembly room. Later, the opposition requested that the session be called to order by the PA speaker.
The provincial ministers Raja Basharat and Mian Aslam Iqbal were called to a meeting by the speaker. The opposition MPAs should stop ordering him around, according to Speaker Sibtain Khan. Even though there was a unanimous vote of confidence, he refused to call the meeting to a close.