Civil Court acquits Capt.Rtd Safdar in two cases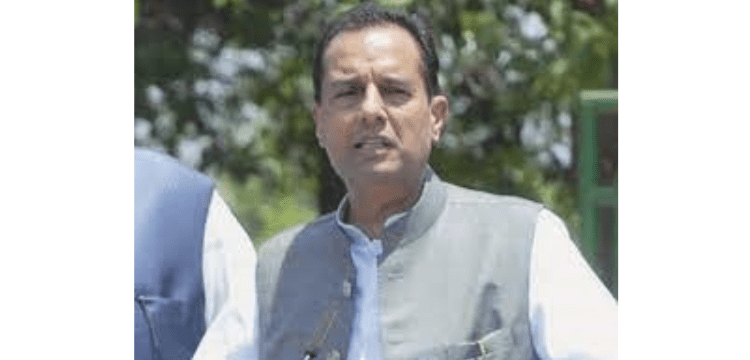 A Civil Court on Thursday acquitted Nawaz Sharif's son-in-law Captain ® Muhammad Safdar in two cases for allegedly taking out rallies against the state institutions. Civil Judge Imran Akram, while hearing the acquittal plea under Section 249/A of the Penal Code, ordered the acquittal of Captain Safdar in both cases. The cases had been registered against him at the city police station, Rawalpindi, in 2018.
Meanwhile, talking to the media, Captain Retired Safdar Awan raised the question of what will Article-6 be imposed on those who derailed the PML N government, adding that characters like Justice Munir and Justice Irshad are still there. He said that Justice ®Saqib Nisar's group defamed the judiciary and that General ®Faiz Hameed and Saqib Nisar's group were responsible for the current situation in the country.
Safdar informed that Pakistan Muslim League-Nawaz (PML-N) Vice President and Chief Organizer Maryam Nawaz Sharif would arrive at Lahore Airport on January 29 at 4 pm, and a warm welcome would be given to her by the people of Pakistan.