Center to support 12 schools in Balochistan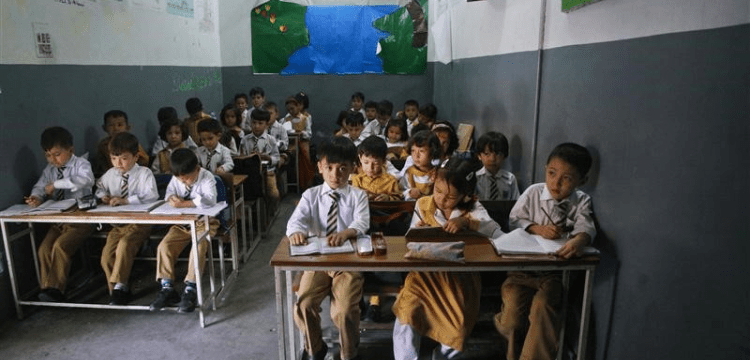 QUETTA: On the directives of the prime minister, a hostel, a field, and a mess will be erected for the students at the Kili Jaya Khan Model School, according to Chief Secretary of Balochistan Abdul Aziz Aqili. He added that quick work should be done on these projects.
To develop Balochistan on par with other provinces, the prime minister declared that 12 knowledge schools will be built throughout the province.
The chief secretary emphasised the need for buses and the installation of digital libraries in schools while issuing orders to the relevant agencies.
According to him, the federal government's primary priority is Balochistan's continuous growth, and the prime minister has given it top priority.
The chief secretary addressed a meeting convened at the civil secretariat to assess the execution of the orders given by the prime minister during his visit and stated, "On the instructions of the prime minister, the federal government is promptly implementing the development process in the province."