Blast inside Jaffar Express train near Chichawatni: 2 dead and multiple wounded.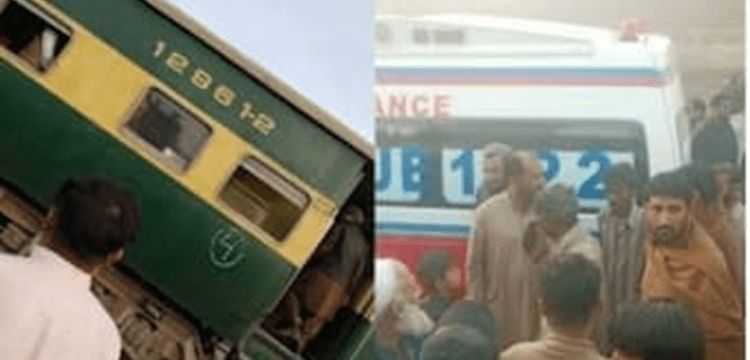 A blast inside the Jaffar Express train in Punjab's Chichawatni on Thursday morning killed at least one person and injured three others, according to railway officials.
Over the phone, Pakistan Railways spokesperson Babar Ali confirmed the injuries and fatalities to Dawn.com.
He claimed that the explosion occurred when a cylinder blew up inside the train's bogie number four, which was travelling from Quetta to Peshawar. "A passenger concealed the cylinder in his luggage and carried it to the bathroom, where it exploded."
Ali went on to say that the SP Railways had arrived at the blast site and would soon provide information about the incident.
Police, rescue teams, and a bomb squad have arrived at the place, according to a sources who was on the scene.
This is a developing story that will be changed as things progress. Initial media reporting can occasionally be wrong. We will work to ensure timeliness and accuracy by relying on reliable sources like our staff reporters and concerned, knowledgeable authorities.