Ban on plastic bags ordered in Hazara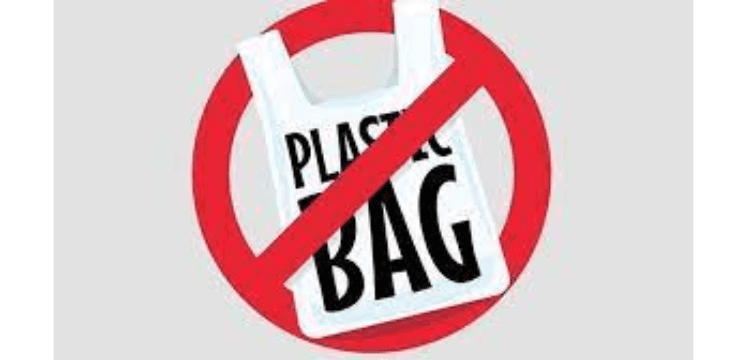 PESHAWAR: Shaukat Ali Khan Yousafzai, the commissioner of the Hazara Division, gave orders to all of the deputy commissioners on Monday to help the people in every area of their districts by making sure that food is available at prices set by the government.
Presiding over a meeting, he ordered to eradicate all types of encroachments from their areas, regularly check markets and flour mills to ensure supply of flour and food items to the people at the fixed rates.
He asserted that since plastic bags are the primary source of environmental contamination, all deputy commissioners should enact a total ban on them in their respective districts.
He also gave instructions to address the lack of workers in the public departments of education, health, and other services. The Commissioner issued an order to speed up the land acquisition procedure in locations where hydropower project construction was already started but was being hampered by the problem.
He emphasised that there was no shortage of gasoline and gave the DCs instructions to take severe action against hoarders and individuals who disseminate false information on social media.
He advised that all flour mills, dealers, and distribution locations be regularly monitored for the delivery of government flour in order to ensure that the general public has access to the flour that has been subsidised.
He gave orders to all additional assistant commissioners, assistant commissioners, and line department officials to monitor the market and make sure that food is being sold at set prices.
The Commissioner was very clear that it was everyone's duty as a civil servant, including his own, to help the ordinary people and put an end to any encroachments, no matter where they may be.