Balochistan terror incident, 6 security men martyred.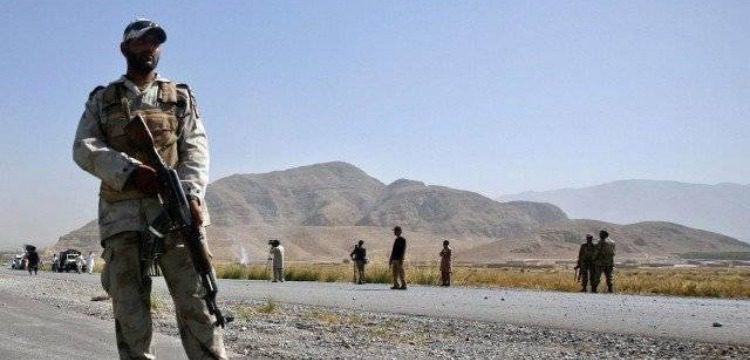 While at least 17 persons were hurt in various acts of terrorism on Sunday around Balochistan, six security men, including a captain, chose martyrdom. An explosive device that targeted security forces in Kahan prompted a clearance operation, according to the Inter-Services Public Relations (ISPR).
According to the military's media arm, an Improvised Explosive Device (IED) exploded near to the security forces' leading group. The explosion claimed the lives of Captain Fahad, Lance Naik Imtiaz, and the sepoys Asghar, Mehran, and Shamoon. The statement added that a sanitization operation was still being conducted in the vicinity to find and apprehend the attack's suspects.
One security guard was killed during an operation against militants in the Sambaza neighbourhood of Zhob, according to another statement from the ISPR.Individuals hurt, including three policeman. On the outskirts of Quetta, a grenade attack injured at least four persons, including two adolescent females.
Muhammad Qayyum, 25, Zubair Ahmed, 25, Kaynat Bibi, 17, and Bibi Ewa, 13, were named as the injured. Moving them to Civil Hospital was done.
The grenade explosion, according to the authorities, happened close to Amir Dasti police station. According to officials, unidentified individuals threw the explosive and fled. The area's seized improvised explosive device was neutralised, according to the police.
At least eight people were hurt in a grenade strike on a police checkpoint in Satellite Town, including three police officers.