Asad Umar says, Imran Khan refuses to attend APC called to tackle terrorism.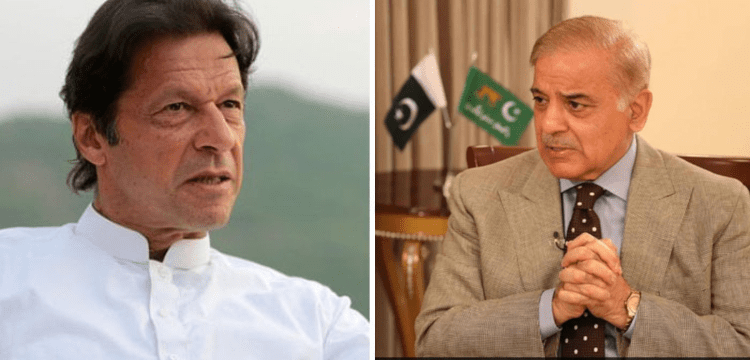 LAHORE: Pakistan Tehreek-e-Insaf (PTI) Chairman and former Prime Minister Imran Khan has chosen not to attend Prime Minister Shehbaz Sharif's All Parties Conference (APC) on February 7 (Tuesday) to explore methods to address the country's present issues.
In a press conference outside the Lahore High Court (LHC), where he had gone to attend the hearing of his lawsuit demanding the announcement of the date for elections in Punjab, PTI Secretary General Asad Umar made the revelation.
The former planning minister asked, "How we can sit with the government while it is breaching the Constitution, filing sedition cases against us, and detaining our members.
The Punjab Governor, Balighur Rehman, was not prepared to announce a date for elections in the province, according to the PTI leader, who also accused the government of deliberately causing confusion in the election process. He hoped that by Thursday, the election date would be set.
The APC would be held, and all of the major political figures had received invitations, PM Shehbaz had stated a day earlier. Imran Khan, the head of the PTI, was also invited by the prime minister to the conference. Former National Assembly speaker and federal minister Sardar Ayaz Sadiq reached out to PTI leaders Asad Qaiser and Pervez Khattak to invite Mr. Khan to the important meeting.
The gathering has been scheduled days after a terrorist attack in the Peshawar Police Lines left over 100 people dead, the most of them police officers, and numerous others injured. In the mosque, a suicide bomber detonated himself after tricking police into letting him into the restricted area. A section of the mosque collapsed as a result of the blast's strength, trapping several individuals beneath the debris.