The government is committed to eradicating terrorism say president and prime minister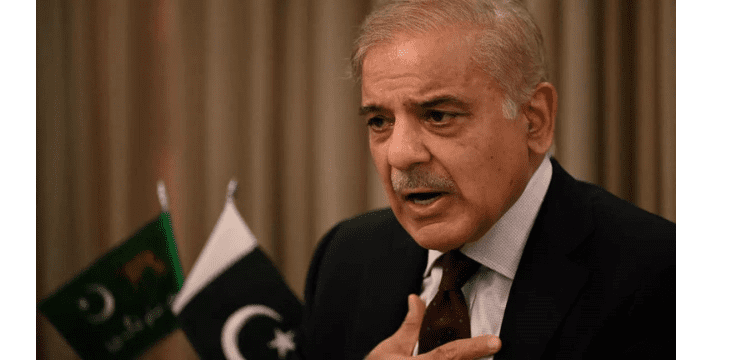 Those who pose a threat to Pakistan's security, according to Prime Minister, will have nowhere to hide.
On Friday :  the Pakistani Army was praised for its operation against terrorists in the Kurram district of Khyber-Pakhtunkhwa by President Dr. Arif Alvi and Prime Minister Shehbaz Sharif (K-P). In their individual speeches, they honoured the sacrifices made by the soldiers who were killed, notably Sepoy Abdul Rehman, Naik Muhammad Ramzan, and Subedar Shuja Muhammad.
The prime minister reaffirmed the government's resolve and perseverance to continue the fight against terrorism. He claimed that anyone who put Pakistan's security at risk would have nowhere to hide.
The president stated that the nation's and the security forces' efforts will continue until the "eradication of terrorism" has been fully achieved.
Both the president and the prime minister expressed their condolences to the grieving families of the fallen servicemen and offered prayers for the martyrs.
A day earlier, during a gunfight with terrorists in K-P, at least three Pakistani Army men chose martyrdom. The Inter-Services Public Relations (ISPR) reported that Pakistani troops boldly and successfully attacked the terrorists' hideout in the district's Arawali area.
It said that two terrorists were killed during a fierce gunfight and that their equipment, including weapons and ammunition, was also found. According to the ISPR, the terrorists who were slain were actively participating in terrorist acts against law enforcement.
It stated that the region is being sanitised in order to get rid of any terrorists discovered there. The ISPR added, "Such sacrifices of our gallant warriors further enhance our commitment. The Pakistan Army is resolved to eliminate the threat of terrorism.