Analysis: Why the US benefits from Pakistan having a stable economy.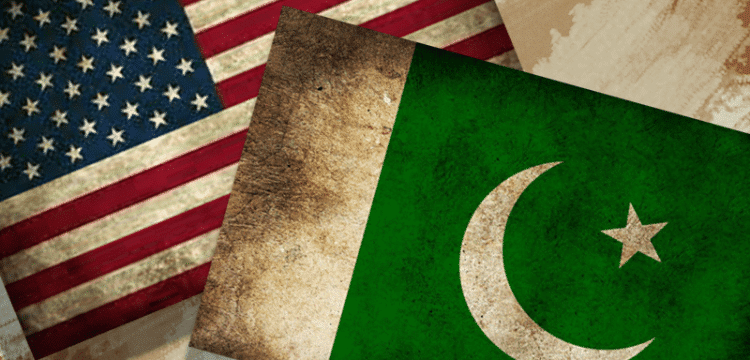 The US has been open about how closely it is watching developments in Pakistan, both on the security and economic fronts, in recent weeks and months. Over a dozen speeches have expressly or in passing mentioned Pakistan in the previous three months, and in each instance, the tone and tenor reveal a level of worry infrequently heard before.
The most recent State Department statement expressed optimism for the nation's economy while reiterating that Washington was not only aware of Pakistan's financial problems but also supported efforts to revive the country's economy. When asked if Washington shared the concern that Islamabad is on the verge of economic collapse, which many in the nation have been stating, a State Department official told Dawn that the government needed to cooperate with foreign financial institutions to strengthen its economy.
"We encourage Pakistan to continue working with the International Monetary Fund (IMF) on enacting reforms, especially those which will enhance Pakistan's business environment," the US official said. "To put Pakistan on a sustainable growth path and restore investor confidence." By doing this, Pakistan's businesses will become more competitive and will be better able to attract high-quality foreign investment.
Foreign Minister Bilawal Bhutto-Zardari responded to a similar inquiry by Dawn by saying, "As long as we are willing to help ourselves, others will continue to help." We must take the required action at home to assist them in helping us. The foreign minister mentioned that the world community had promised to contribute almost half of the money Pakistan would require for rehabilitation following the floods of 2022 during a conference that had recently taken place in Geneva. "Pakistan must now contribute the remaining 50 percent."
The foreign minister also emphasised the significance of coming to a "conclusion with the IMF" and acting on the debt-renegotiation offers made by UN Secretary General Antonio Gutteres and French President Emmanuel Macron. The Pakistani government and the US government, particularly the US Department of State and our colleagues, the Department of the Treasury, often discuss Pakistan's financial stability, the State Department official explained.