After Google, TikTok to open office in Pakistan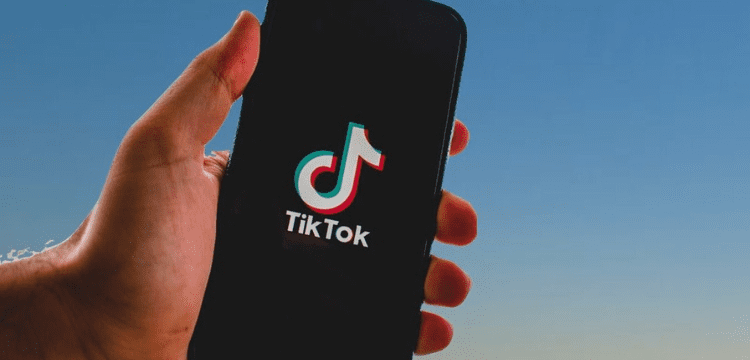 Google has already registered with the Pakistani Securities and Exchange Commission, whereas TikTok has decided to set up shop in Pakistan.It's encouraging to hear that the well-known video-sharing website TikTok will also establish a liaison office in Pakistan. The change occurs as the IT giant prepares to launch its first office in Pakistan.
According to the specifics, TikTok has decided to open a liaison office in Pakistan, as stated by IT and Telecom Minister Syed Aminul Haque. Since TikTok has become one of the most well-liked social media sites in the nation, this is definitely a positive development.
Due to the distribution of immoral content, TikTok has also been the subject of various prohibitions; however, these bans were overturned after ongoing communication with TikTok management. TikTok will work more closely with the Pakistani authorities if it opens an office there.
"TikTok will have an office in Pakistan soon". Companies are still hesitant because of a lack of confidence and contradictory policies, the IT Minister told the media, while reiterating his ministry's commitment to providing full support to international businesses.