Afghan and Iranian assistance sought to reduce TTP threat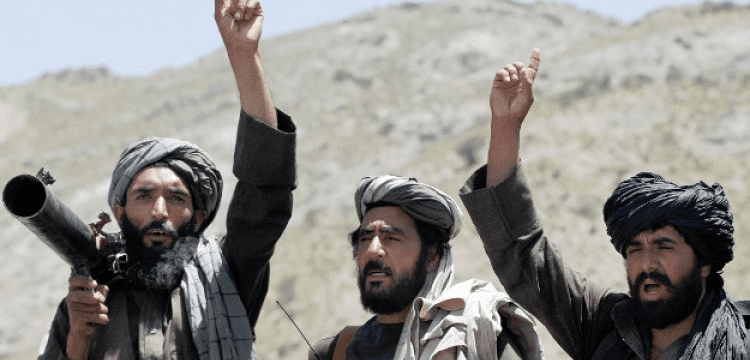 ISLAMABAD: Following a suicide attack that left hundreds of police dead in a mosque, Pakistan will ask the Taliban supreme leader in Afghanistan to control militant activity there, according to sources. Since the Taliban retook control of Kabul, Pakistan has seen a sharp increase in strikes in the country's bordering areas with Afghanistan, where terrorists organise operations while evading capture.
An affiliate of the banned Tehreek-i-Taliban Pakistan (TTP) is being held responsible for the Peshawar blast on January 30 that left over 100 people dead at a mosque inside a protected police facility. The TTP and the Afghan Taliban, led by Hibatullah Akhundzada, who gives orders from a hideout in the southern city of Kandahar, have a same heritage and set of values.
Delegations would be despatched to Tehran and Kabul, according to Special Assistant to the Prime Minister Faisal Karim Kundi, to "ask them to ensure that their soil is not utilised by terrorists against Pakistan." The Kabul team would have "talks with the top brass," according to a senior police official in the Khyber Pakhtunkhwa province, the scene of Monday's explosion.
Under the condition of anonymity, he explained, "When we say top brass, it means… Afghan Taliban leader Hibatullah Akhundzada." A request for comment from AFP was not immediately answered by Afghan officials.
Amir Khan Muttaqi, the foreign minister of Afghanistan, cautioned Pakistan on Wednesday not to "transfer the blame to others." "They ought to recognise the issues in their own homes. The guilt shouldn't fall on Afghanistan, he argued.
Islamabad was frequently charged with providing covert support to the Afghan Taliban during the 20-year US-led operation in that country, but ever since the ultra-conservatives took control of Kabul in 2021, their ties with Pakistan have worsened, in part due to the TTP's rise. Pakistan saw a 50% increase in insurgent attacks during the first year of Taliban rule, with most of them occurring near the border with Afghanistan and Iran.
The TTP, renowned for killing Malala Yousafzai, has "probably benefited the most from the Taliban control of Afghanistan of all the foreign extremist groups in Afghanistan," according to a UN Security Council assessment from May 2022. The tenuous truce that Kabul had mediated between Islamabad and the TTP last year disintegrated.