A Women Gang-raped after being lured for Job, Lahore.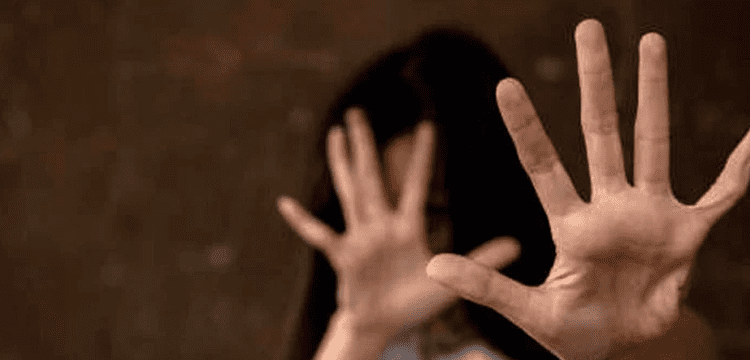 A woman is said to have been enticed under the guise of a job offer and then gang-raped in Lahore. Details indicate that a first information report (FIR) has been filed at the Gujjar Pura Police Station under the provisions of kidnapping and sexual assault in response to the victim's allegation. The woman said in the FIR that the defendant, Khalil, had invited her to travel to Kot Khawaja Saeed Hospital for a meeting and had given her a job.
As soon as she arrived, the suspect led her to a house where he and two other accomplices forced her into a room and raped her under the threat of a gun.
In the FIR, the woman alleged that the suspect had also videotaped the immoral behaviour and had told her not to call the police. According to a police officer, operations are being conducted to apprehend the suspects who fled the scene of the murder and went underground. He claimed that using the data from their mobile phones, authorities were attempting to locate the offenders.