A rise of $258 million in SBP's reserves, reached $4.6 billion.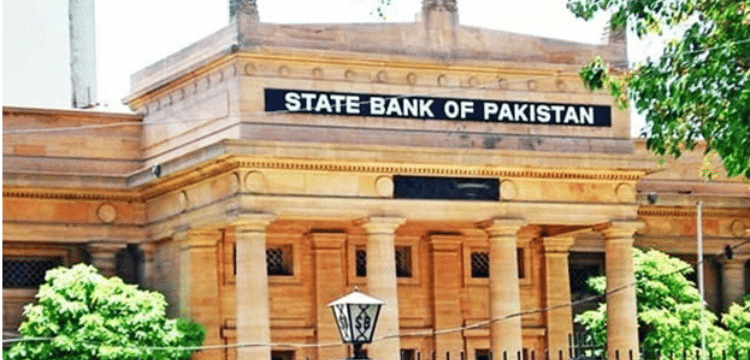 The State Bank of Pakistan (SBP) said that its foreign exchange reserves grew by $258 million to $4.601 billion, ending one of its most unsettling losing runs in years. The central bank did not identify the source of the inflows, however.
The SBP reported that the nation's total liquid foreign reserves were $10.44 billion, while its net foreign reserves held by commercial banks were $5.84 billion. After declining by $3.6 billion over the previous eight weeks, the SBP reserves have finally defied the trend, according to a note from Arif Habib Ltd.
The SBP's FX holdings have dropped by 22.11%, reaching their lowest point since February 2014. To lower its current account deficit and ensure sufficient reserves to meet its debt obligations for the current fiscal year, Pakistan urgently needs international assistance.