74% increase in gas prices, OGRA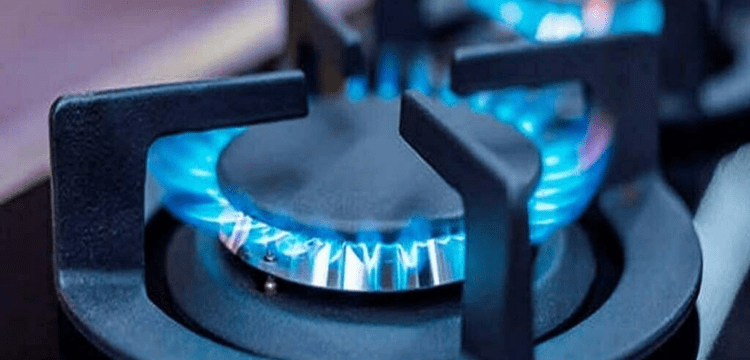 ISLAMABAD: According to sources on Tuesday, the Oil and Gas Regulatory Authority (OGRA) has approved a 74% increase in the recommended rates of natural gas for the fiscal year 2022–2023
Details indicate that the regulator authorised a price hike of up to 74.42 percent for Sui Northern Gas Pipeline Limited (SNGPL). The Sui Southern Gas Company (SSGC) was also permitted to raise gas rates by 67.75 percent from 2022 to 2023.
For SNGPL and SSGC, respectively, hikes of Rs406.28 and Rs469.28 per million British thermal units (mmBtu) have been allowed by the oil and gas regulator.The average gas price for SNGPL would increase from Rs545.89 per mmBtu to Rs952.17 per unit, according to OGRA, while the average gas price for SSGCL would decrease from Rs692.63 per mmBtu to Rs1,161 per unit.
OGRA is required to notify any revision as suggested by the federal government. The current category-based natural gas sale rates will remain in effect until that time.
The mandated prices set by the authority for each category and slab would stand automatically notified, and the gas utilities would be required to impose new rates, if the federal government fails to submit its recommendations on category- and slab-wise gas pricing to Ogra within 40 days.
Liquefied petroleum gas (LPG) prices raised earlier that day by Rs. 5 per kilogramme without an announcement from the Oil and Gas Regulatory Authority (OGRA).Irfan Khokhar, the chairman of the LPG Distribution Association (LDAP), stated in a statement that the price has now increased by Rs5, to Rs260 per kg, from Rs255. In the meantime, home and commercial cylinder costs went up by R60 and Rs230, respectively.
He claimed that while the price of the gas topped Rs300 per kg in Skardu and Gilgit-Baltistan (GB), it was available for Rs270 in Muree.