738,231 kids get polio vaccine in three days of campaign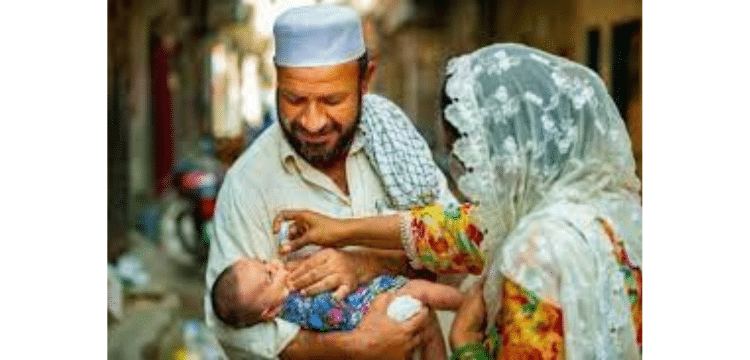 As many as 738,231 children under five years of age were administered polio vaccine during the last three days of anti-polio drive in the district, showing 96 percent target. This was stated by district health authority Chief Executive Officer (CEO) Dr Ahmed Nasir while reviewing the anti-polio drive here on Thursday.
WHO representative Dr Sardar Yasir was also present. The CEO Health said the anti-polio drive was launched from January 16 and a target of administering polio vaccine with vitamin-A was set as 772,711 children under five years of age in the district. The drive would continue till January 20. He said that mobile teams, 47,811 children who were not available forsome reasons in the first visit had been administered vaccine at their homes while 52,822 guest children were also administered polio drops.