4.3 magnitude earthquake jolts Lasbela, Balochistan : no casualties reported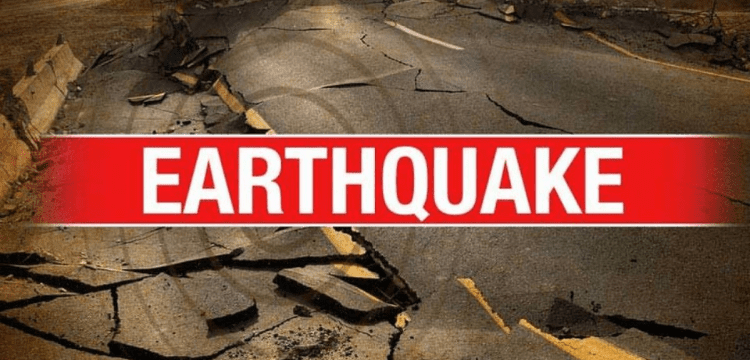 On Thursday morning, an earthquake of a magnitude of 4.3 shook Lasbela in Balochistan. The centre of the earthquake, 56 kilometres to the northeast of Bela, was located at a depth of 41 kilometres, according to the Pakistan Meteorological Department.
It happened at 8:44 in the morning at a location with a longitude of 66.67 East and a latitude of 26.67 North. No casualties have been reported as of yet.